Simple pleasures Boutique & Romantic Hotels in Porto, Porto, Portugal
Sort by price: Lowest | Highest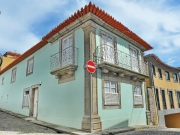 Casa das Laranjas (translated: The Orange House) is a charming town house, which was built in the 19th century. 2014 it was restored in loving deta...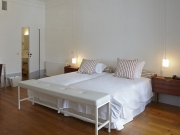 The concept of the Pensão mFavorita is inspired by the Porto lifestyle, the "re-lecture" of "the favourite" myth, joined with the practicality ...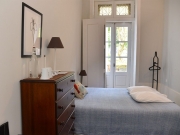 The boutique style Porta Azul Guest House is in many ways a typical by product of 19th century Bourgeois Porto, what with its bare stone walls c...