Sort by price: Lowest | Highest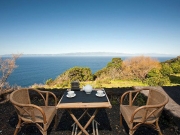 This small traditional house is right next to the Casa do Chorão. With its perfect location in the north of the Pico island, directly near the cli...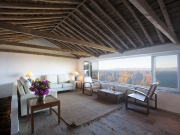 The small traditional holiday house, located near the north coast of the island and the cliffs, offers an amazing view on the sea and on the island...
Traveller Tips
Restaurants
Sorry, no tips available yet
Activities
Sorry, no tips available yet
Culture
Sorry, no tips available yet