Sort by price: Lowest | Highest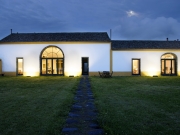 The Pico do Refugio started off life in the early 17th century as a farm. Subsequently it became a military garrison, which lasted some 300 years, ...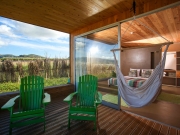 In the green island of São Miguel, the southern entrance to the Azores, we find the Santa Barbara Eco-Beach Resort. This exclusive complex has mad...
Traveller Tips
Restaurants
Sorry, no tips available yet
Activities
Sorry, no tips available yet
Culture
Sorry, no tips available yet