Sort by price: Lowest | Highest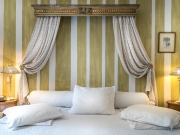 Explore World Heritage Site Sintra staying in historical Lawrences Hotel. Dating back to 1764, the Hotel Lawrences lays claim to being the oldes...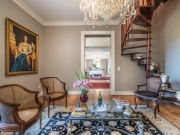 Located within Sintra-Cascais Natural Park, Quinta de São Tadeu offers accommodation in an 18th century palace amidst green surroundings and boast...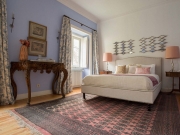 Sintra itself is well known for being charming, romantic and beautiful at the same time. The same also applies for the São Miguel Guest House, w...
Traveller Tips
Restaurants
Sorry, no tips available yet
Activities
Cooking classes & wine tasting
Our workshops are divided into three categories:

Elaborate cuisine, selective environment: Let yourself be guided by the savoir-faire of a profe...
Culture
Sintra music and dance festival
For classical music and dance lovers, a short drive away, come of the best concerts in wonderful locations. Until the 23rd of July included