Sort by price: Lowest | Highest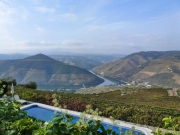 The BBC gave the countryside hotel Casa de Casal de Loivos the accolade of having one of the 6 best views in the world.
This praise is merited...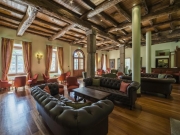 Sophisticated Manor house – excellent for gourmets and Port Wine lovers.
The extremely well located Vintage House - set as it is in the hear...
Traveller Tips
Restaurants
Sorry, no tips available yet
Activities
Sorry, no tips available yet
Culture
Sorry, no tips available yet