Sort by price: Lowest | Highest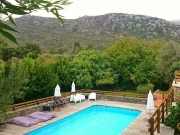 The aromas and charms of middle Portugal.
Apart from the striking landscapes of the Serra de Aires and Candeiros Natural Park, one of the thin...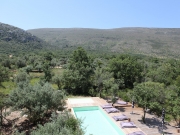 This is a fantastic design hotel situated in a privileged environment in the Serras de Aire e Candeeiros, few kilometres from the Batalha monastery...
Traveller Tips
Restaurants
Sorry, no tips available yet
Activities
Sorry, no tips available yet
Culture
Sorry, no tips available yet