Sort by price: Lowest | Highest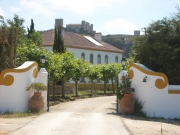 Elegant manor house in Obidos.
Obidos, one of the most picturesque towns in the whole of Portugal, is known as the wedding city, since it was ...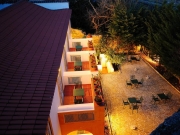 Óbidos is considered by many to be one of Portugal's most beautiful towns.
There's a medieval fairytale quality to it, the walls and castle je...
Traveller Tips
Restaurants
Sorry, no tips available yet
Activities
Sorry, no tips available yet
Culture
Sorry, no tips available yet