Sort by price: Lowest | Highest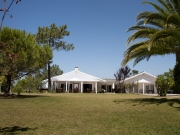 Eco and elegance are incompatible? Then you've never been at the Casal Do Frade! This exceptionally beautiful property will teach you better. The e...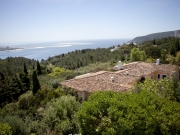 Boutique bed & breakfast near the beautiful Arrábida Hills.
Há Mar ao Luar can be roughly translated as "Moonlight by the Sea". The name may i...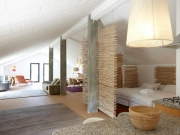 The Aldeia do Meco, some 50 km south of Lisbon, is one of the summertime "Meccas" for the Portuguese and somehow relatively unknown to the o...
Traveller Tips
Restaurants
Sorry, no tips available yet
Activities
Sorry, no tips available yet
Culture
Sorry, no tips available yet