High Budget Boutique & Romantic Hotels in Barcelona, Spain
Sort by price: Lowest | Highest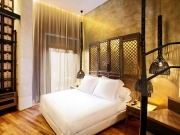 Hotel Claris is housed in the former Vedruna Palace, whose splendid 19th century facade has been preserved with the hotel renovated in 2012, hou...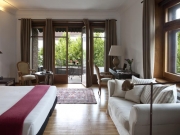 Barcelona is one of Europe's capitals of cool and the Primero Primera Hotel lives true to the city's ideals of design.
What you get here are t...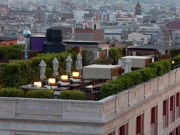 The Neri Hotel is an elegant option in addition to all offers Barcelona hotels, and will undoubtedly become a classic of this fascinating city.
...