Sort by location: Ascending | Descending
Sort by price: Lowest | Highest



Welcome to Can Caponet, an enchanting place at only 25 minutes from Barcelona. Enjoy its completely restored farmhouse in a green environment, i...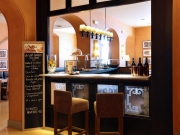 Lovely hotel located in the historic town of Cardona.
The 19th century building that makes up the Hotel Brenom started off life as a school fo...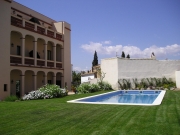 Just 25 minutes from Barcelona this beautiful 19th century villa is the result of a plantation owner's desire to build something a little out of...