A unique place born out of a 7,000 year history

NEED ADVICE?
Lets us help you find the perfect
place for your holiday
Ask our advice
This small archipelago in the Meditarranean comes with the legacy of an extraordinary 7000 year history that has seen numerous conquerors come and go. Each one, from the Phoenicians and Romans to the Arabs, Spanish and British, have left their own indelible mark to create a unique blend that is Malta.
It all makes for a truly versatile destination that packs a a big punch not only in terms of architecture and history but also in the natural wonders on offer. Choose from one of our charming Malta hotels as a base to discover its magic.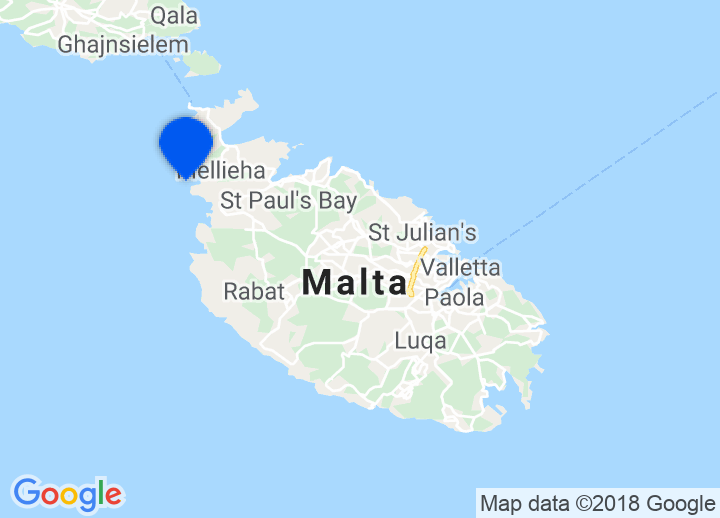 Travel inspirations, itineraries and best places to stay
Just married or simply fallen in love? Take a look at our most romantic, stylish and idyllic hotels and guesthouses. Luxurious elegance or beautiful environment, the choice is wide …
Take part of the laid back village life, stroll along cobblestone streets, dine in small traditional restaurants and smile at the locals on the main square.