Greater Oslo

NEED ADVICE?
Lets us help you find the perfect
place for your holiday
Ask our advice
Located between the Oslofjord and forested hills, Greater Oslo offers a combination of city breaks, countryside hikes and watersports, as well as skiing and winter sports. A real art and culture hub, Oslo is home to many museums, such as the Viking Ship Museum, art galleries, such as the Munch Museum, and multiple sculpture parks, bursting at the seams with exciting and surreal sculptures. With activities for the whole family, nobody will feel left out. From opera and ballet, to the biggest theme park in Norway, Oslo has it all.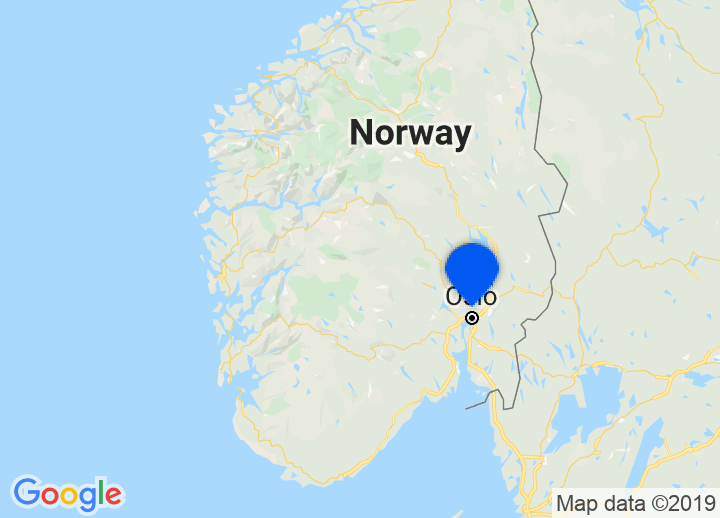 Travel inspirations, itineraries and best places to stay
Hotels by city in Greater Oslo