Sort by price: Lowest | Highest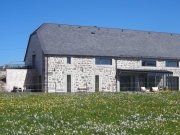 Though the La Borie de l'Aubrac is not too far away from the cute little town of Nasbinals (4 km) and is part of the St James route to Santiago de ...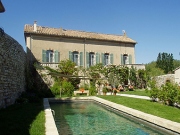 This is definitely one for the senses! Maison Felisa is a place where body and soul can simply chill out and relax - it's just one of the reason...