Sort by price: Lowest | Highest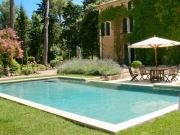 A beautiful family run wine domaine standing in the middle of a 68h estate. Winner of the i-escape Romantic escape of the year and selected by F...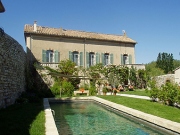 This is definitely one for the senses! Maison Felisa is a place where body and soul can simply chill out and relax - it's just one of the reason...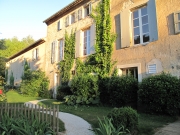 Situated in Conques sur Orbiel, on the road to Lastours, and its famous four Cathar castles 9kms from the medieval city of Carcassonne, the Meta...