Sort by location: Ascending | Descending
Sort by price: Lowest | Highest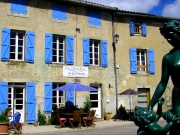 Nestling in the hills south of Carcassonne, all the traditional country character you would expect from an 18th century French country home. Ele...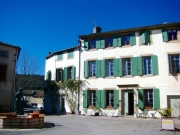 Wonderfully friendly boutique b&b in Sonnac.
Oh lazy days. Located in the small village of Sonnac, at the foothills of the French Pyrenees, th...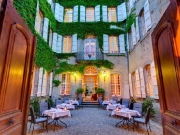 One satisfied customer summed up the Relais Royal succinctly. "It's more like a fantastic restaurant with rooms". Quite right, except we'd just ...