Historical building Boutique & Romantic Hotels in Amsterdam, Netherlands
Sort by price: Lowest | Highest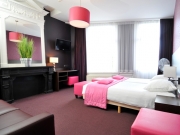 The Boutique Hotel View is another of our hotels that are wonderfully located in the very heart of Amsterdam. That means culture galore at your ...



The Chic & Basic concept, the idea of which started off in Spain, has come to Amsterdam. It is a simple one, yet not easy to pull off. The place...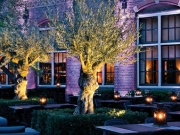 The name of this hotel is spot on in more ways than one. Firstly, it is housed in an absolutely beautiful 19th century old school building. Seco...