Tirol as a Destination

NEED ADVICE?
Lets us help you find the perfect
place for your holiday
Ask our advice
Regularly named the land of the mountains, Tyrol is made up of gushing rivers, lush meadows and rugged peaks. During the Summer, the region awakens the hiker in you and allows you to be immersed in the wildlife and nature. And in the winter discover the infamous slopes and complement your stay by relaxing in the many chalets and boutique hotels Secret places has to offer.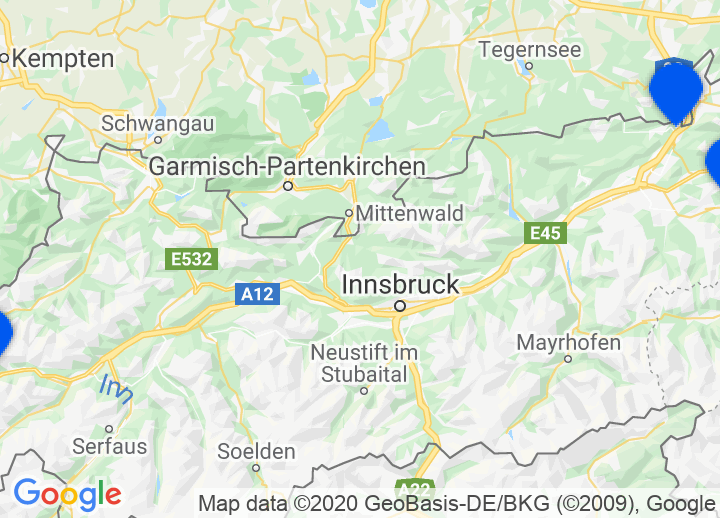 Travel inspirations, itineraries and best places to stay