Alagoas as a Destination

NEED ADVICE?
Lets us help you find the perfect
place for your holiday
Ask our advice
Choose from our selection of boutique Ceará hotels by clicking on the map on the right. This will highlight our selection of Ceará hotels. We are currently working on expanding our portfolio of accommodations in Alagoas, so be sure to check this page on a regular basis. We plan to cater to a wide variety of tastes and budgets, including romantic hotels, resorts, and bed & breakfasts.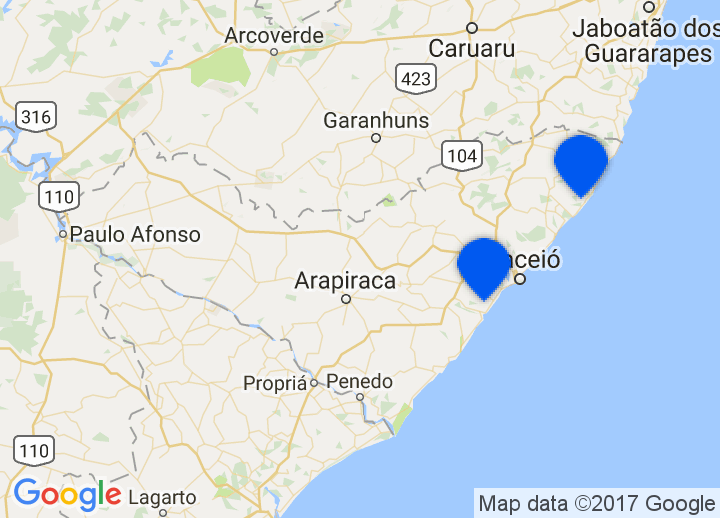 Travel inspirations, itineraries and best places to stay
Hotels by city in Alagoas