Good for business Boutique & Romantic Hotels in Paris, Paris, France
Sort by price: Lowest | Highest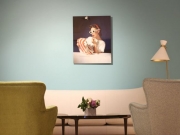 The Hotel Artus provides a super introduction to Parisian life. In Paris it doesn't do to walk anywhere without vagabonding a little, especially...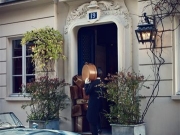 This is one of those rare, special things; a hotel that thinks it's a secret den, a lovers' hideaway, a seductive place to stay in one of the mo...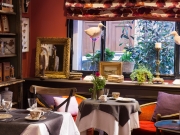 Le Petit Chomel is a cozy hotel with only 23 rooms beautifully located in a quiet street. Mrs Ferrero is the designer but also the owner of the hot...