Sort by price: Lowest | Highest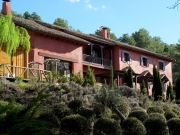 What makes this small, rustic and recently built hotel an attractive proposition? Is it the thoughtful and ample use of natural products such as...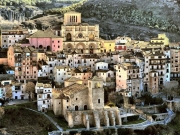 Charming Posade de San José in the heart of Cuenca, a World Heritage City since 1996..
This 17th century "hanging house" really is one of thos...