Tanger-Tetouan as a Destination

NEED ADVICE?
Lets us help you find the perfect
place for your holiday
Ask our advice
Choose from our authentic riads and hotels in Chefchaouen and accommodation by clicking on the map or list on the right. These will highlight our selection of Tanger-Tetouan accommodation. Whatever your taste, we'll help you find that perfect getaway.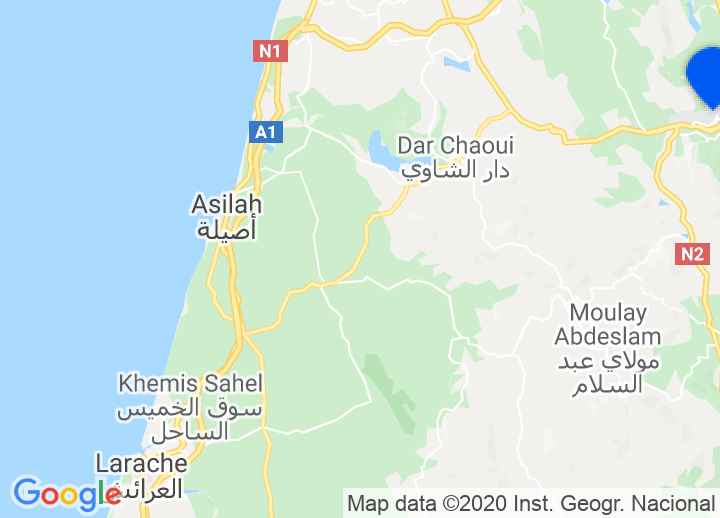 Travel inspirations, itineraries and best places to stay
Who says good things must be expensive? We have discovered a number of quaint little hotels and bed & breakfasts that are great value for money without missing out on comfort, service and beauty.
Hotels by city in Tanger-Tetouan