Sort by price: Lowest | Highest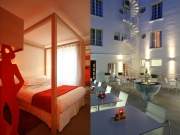 A hotel in Aix en Provence that's charming, a little bit different without costing the earth – is it too much to ask for? Not with the family-ru...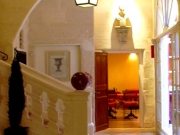 This cheery hotel in Arles is quite a jolly place, full of bright colours, quaint pieces of furniture, more than a bit of personality and an exc...