Sort by price: Lowest | Highest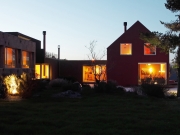 The Casa das Penhas Douradas may be some hundred years old but it can still be called a modern hotel which, being located some 4,500 feet high u...



The Prince of Liechtenstein upon his visit to Bussaco once said, "In Europe, there's nothing like it. Visiting the forest of Bussaco I felt tran...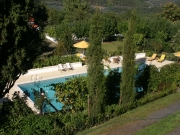 Cosy countryside accommodation by the mountain slopes of Serra da Estrela.
The Quinta da Geia is one of those cosy little places we are someti...