Great for kids Boutique & Romantic Hotels in Lisbon, Lisbon, Portugal
Sort by price: Lowest | Highest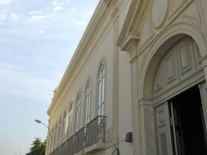 Hotel da Estrela, member Small Luxury Hotels of the World, is a small boutique hotel located in the heart of historic Lisbon. With only 19 rooms...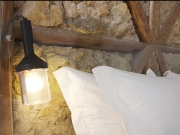 HOUSE4 Bairro Alto is a stylish guesthouse located in Lisbon, Portugal's trendy district of Bairro Alto. This strategic spot is ideal for travel...



Location Tagus Village Farm is located in an unique space in front of the Belém Bay, on the left margin of Tagus river, at 10 km from the centre...