Carinthia as a Destination

NEED ADVICE?
Lets us help you find the perfect
place for your holiday
Ask our advice
Welcome to the mountains and lakes of Carinthia. Choose from our selection of beautiful Carinthia hotels and accommodation by clicking on the map or list on the right. These will highlight our current selection of beautiful places to stay in the Eastern Alps . We'll help you find that perfect getaway in Carinthia.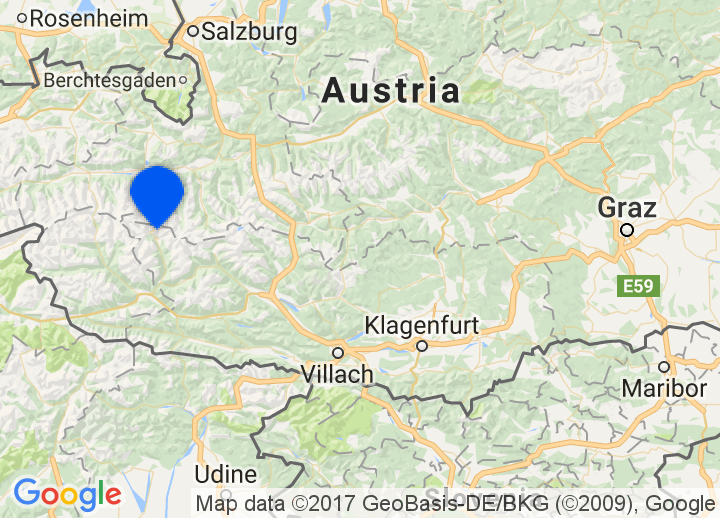 Carinthia
Full description coming soon!
Travel inspirations, itineraries and best places to stay
Close your eyes and imagine: just you, the mountains, valleys or the sea. Escape daily routine and enjoy the magic of nature in one of our secluded getaways set in amazing surroundings.
Hotels by city in Carinthia