North West as a Destination

NEED ADVICE?
Lets us help you find the perfect
place for your holiday
Ask our advice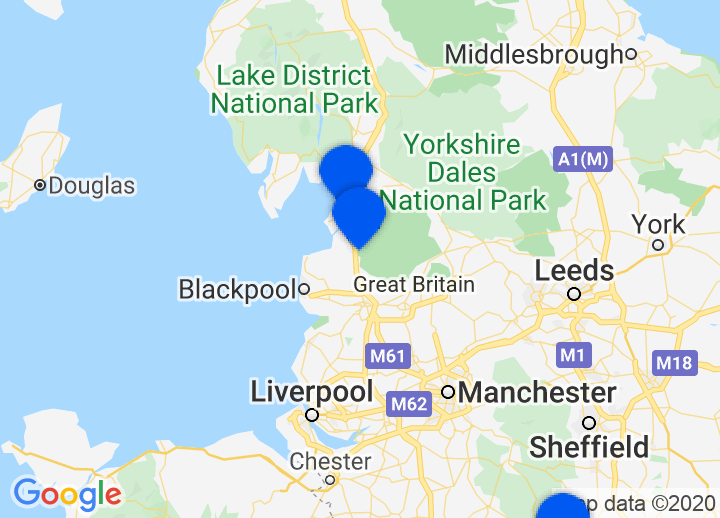 Travel inspirations, itineraries and best places to stay
Feel like going out somewhere different and exciting, dining in that hip new restaurant or just to enjoy a different culture? Then it´s time for a city break. Here are some great places to start.
Hotels by city in North West