Sort by price: Lowest | Highest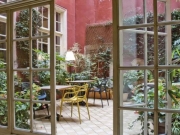 This cheery hotel in Arles is quite a jolly place, full of bright colours, quaint pieces of furniture, more than a bit of personality and an exc...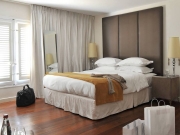 If you want to spend some quality time in the beautiful region of Provence, this boutique hotel will certainly satisfy your desires. Nested in t...