Sort by price: Lowest | Highest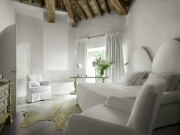 ocated in Bordeaux, directly at the St Andrew's Cathedral, the Hotel Particulier will captivate guests with its unique style. It is truly a hidden ...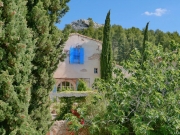 Provence's allure — cypresses, pastis, shimmering Mediterranean sun, rustic country cuisine — hardly needs introduction. Nevertheless, you...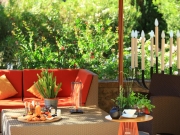 Bienvenus dans l'alchimie rebelle d'une auberge contemporaine.
Mille exquises attentions et détails raffinés pour savourer chaque mome...