Sort by price: Lowest | Highest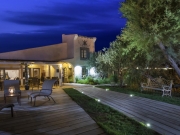 At Les Arnelles, it is nature that reins supreme, not the man made stuff. So if you're simply looking to get away from it all, in breathtakingly...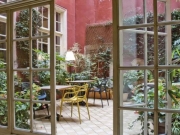 This cheery hotel in Arles is quite a jolly place, full of bright colours, quaint pieces of furniture, more than a bit of personality and an exc...