Simple pleasures Boutique & Romantic Hotels in Florence, Tuscany, Italy
Sort by price: Lowest | Highest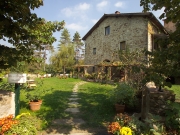 Wonderfully located and good value for money rural bed and breakfast.
Set in the gorgeous Tuscan hills, and yet only half an hour from Florenc...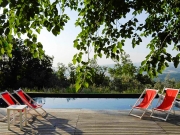 Enjoy modern comfort in the midst of nature.
The Barbialla Nuova is an extensive estate surrounded by nature, which is located in the heart of Tusca...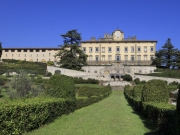 "An enchanted place, spectacular, beautiful. Heavenly." These are some of the adjectives used by guests to describe the rural bliss that is La F...