Fine cuisine Boutique & Romantic Hotels in Lisbon, Lisbon, Portugal
Sort by price: Lowest | Highest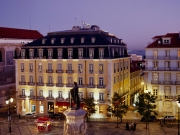 Lisbon finally has a top notch hotel in the cosmopolitan and trendy theatre district of Bairro Alto, from whence the hotel gets its name.
It r...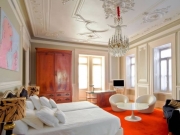 To define the Chafariz del Rey is not easy. It is not a boutique hotel, nor a bed and breakfast, but also not a pure luxury hotel. It is a bit o...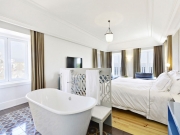 Santiago de Alfama is a little diamond in the heart of Lisbon, the city on the Tejo. In a Palacio dos Castros from the 15th century, guests reside ...