Iceland

NEED ADVICE?
Lets us help you find the perfect
place for your holiday
Ask our advice
Who does not dream about a country, almost untouched by man, in the middle of nature, made of endless pastures, numerous offbeat hiking trails, unbelievably beautiful waterfalls and hot springs…? Travel to Iceland and stay in charming boutique hotels, wonderful resorts or pure luxury hotels in Reykjavik. Whatever your reasons to travel to Iceland, be it a romantic getaway, a cultural tour, or the thrill of staying at a small guesthouse, Secretplaces will help you find the perfect spot for you.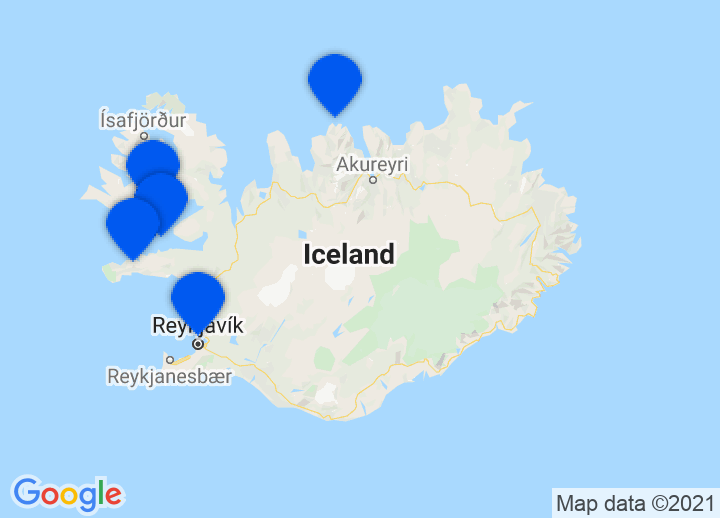 Travel inspirations, itineraries and best places to stay
Hotels by city in Iceland