Aeolian Islands

NEED ADVICE?
Lets us help you find the perfect
place for your holiday
Ask our advice
The seven Aeolian Islands, located off the coast of north-eastern Sicily, are named after the Greek god of the winds "Aeolus" because of their powerful volcanic origins that have left a dramatic legacy of black sand beaches, smoking craters and fragmented rocky coastlines. The amazing and diverse beauty of this archipelago led to it being declared a UNESCO World Heritage Site in 2000.
There are two active volcanoes, Stromboli and Vulcano, some steaming fumaroles and hot springs on most of the islands. Winter storms isolate the islands for days, but in summer the harbours fill with yachts and the bars and beaches are filled with guests who spend the day snorkelling, swimming, walking and watching the beautiful sunsets. The Aeolian Islands are a true holiday paradise waiting to be discovered with its small boutique hotels, bed and breakfasts and holiday villas.
Each island has its own charm: the spartan Alicudi, with its donkeys as the only means of land transport, the Salinas, called the green pearl for its lush vegetation, the dramatic Stromboli with its smoking volcano. Lipari, the bigger and more inhabited sister, or Panarea, the meeting place of the international jet set in summer.
The Aeolian Islands are the best spot to experience an explosion of history, flavours, sights, adventure and culture.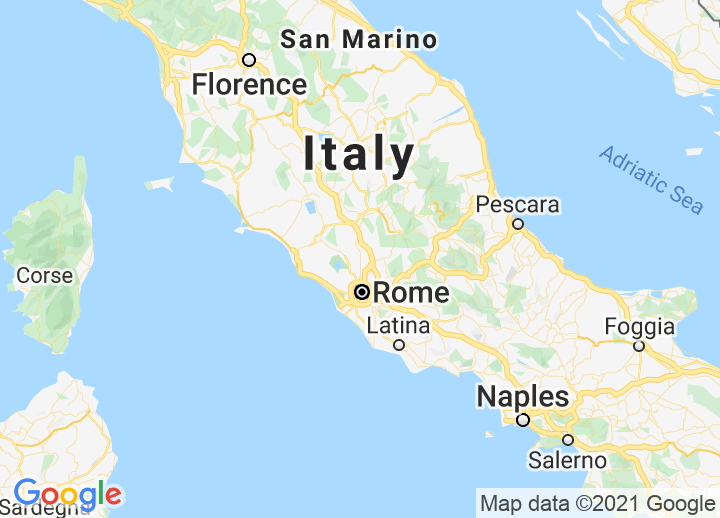 Travel inspirations, itineraries and best places to stay
Close your eyes and imagine: just you, the mountains, valleys or the sea. Escape daily routine and enjoy the magic of nature in one of our secluded getaways set in amazing surroundings.
Looking for a luxurious hotel next to a beach with golden sand, a villa above the dark blue of the Mediterranean or a small bed & breakfast in the hills overlooking the ocean …
Hotels by city in Aeolian Islands