Malta as a Destination

NEED ADVICE?
Lets us help you find the perfect
place for your holiday
Ask our advice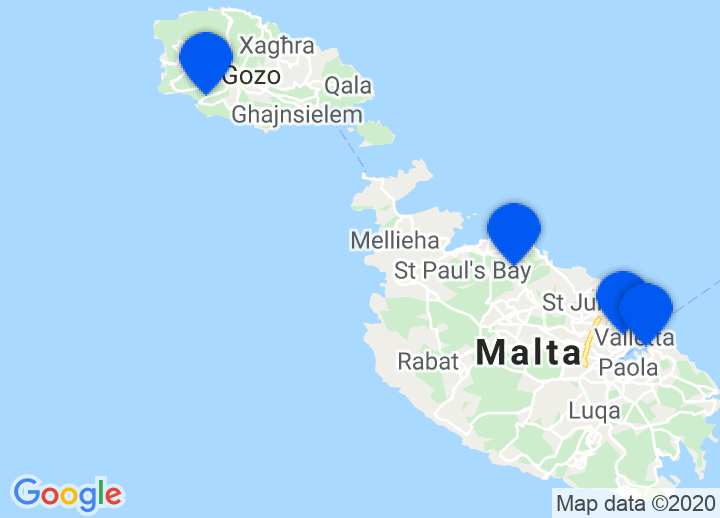 Travel inspirations, itineraries and best places to stay
Just married or simply fallen in love? Take a look at our most romantic, stylish and idyllic hotels and guesthouses. Luxurious elegance or beautiful environment, the choice is wide …
Take part of the laid back village life, stroll along cobblestone streets, dine in small traditional restaurants and smile at the locals on the main square.