Medium Budget Boutique & Romantic Hotels in London, England
Sort by price: Lowest | Highest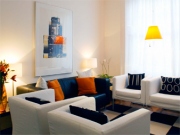 Belgravia is one of London's great residential areas par excellence. Not only is it excellently located, some five minutes from Victoria Station...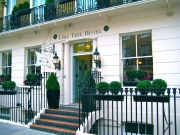 We visited the Lime Tree Hotel by chance during a trip to London as it was not part of our itinerary, but we're so glad we found it.
We fell i...



It may not be the top of the range or the most intimate of our London selection (it has some 140 rooms), but it is smart, clean, friendly, good ...