Historical building Boutique & Romantic Hotels in Porto, Porto, Portugal
Sort by price: Lowest | Highest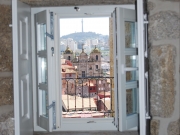 Caldeireiros´house is from the late 17th century, located right in the centre of the city's historical site, which Unesco has designated as belo...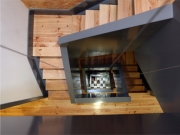 This house is in the very historical centre of Oporto, an agglomerate of narrow houses, aged and attired with all sorts of adornments, situated ...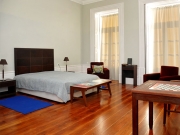 The boutique style Porta Azul Guest House is in many ways a typical by product of 19th century Bourgeois Porto, what with its bare stone walls c...