Sort by price: Lowest | Highest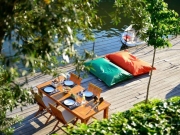 It's all about equilibrium with the Casas de Pousadouro – modern decor goes hand in hand with architectural tradition, warm welcome with coo...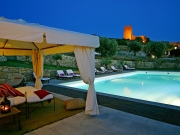 It is always uplifting when once derelict group of traditional houses have been lovingly renovated to become appealing little lodgings.
The Ca...