Sort by price: Lowest | Highest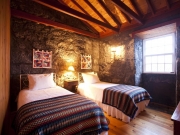 What are Adegas?
In Portugal, "adegas" are small houses offering peace and tranquility that have been restored by local craftsmen, keeping...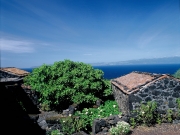 Built in the regional lava stone of Pico, the Casa da Atafona is nothing if not sturdy and hard working.
In fact, this century old house was o...
Traveller Tips
Restaurants
Sorry, no tips available yet
Activities
Sorry, no tips available yet
Culture
Sorry, no tips available yet