Sort by price: Lowest | Highest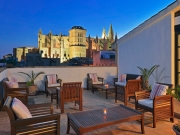 Wonderfully located 16th century mansion in old-town Mallorca.
Of the many things going for the Dalt Murada, the first must surely be its loca...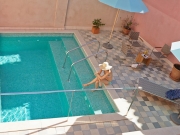 Palma's first ever boutique hotel does not immediately show off its design credentials. The façade of this 16th century Episcopal palace fits...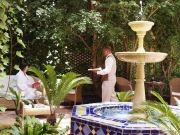 Palacio Ca Sa Galesa is a 5-stars boutique-hotel in the heart of Palma de Mallorca. It is located in an elegant XVI century palace which perfect...