Sort by price: Lowest | Highest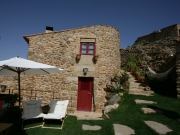 Castelo Rodrigo is a place of tremendous pastoral beauty, a medieval village, thick stonewall houses perfectly integrated in the environment and...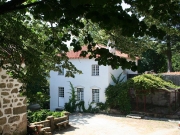 A few things one should know about the delightful Casas da Mata Cerca.
Firstly, location is some 700 metres above sea level in the "Serra da E...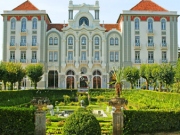 Luxury, Spa and wellness hotel in central Portugal
Built in the "Golden Twenties", the Palace Hotel Curia is one of Portugal's legendary hotel...