Sort by price: Lowest | Highest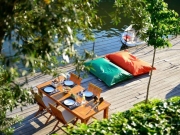 It's all about equilibrium with the Casas de Pousadouro – modern decor goes hand in hand with architectural tradition, warm welcome with coo...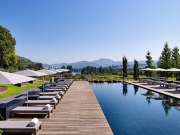 The first hotel's brochure starts off with an apt quote from Einstein: "There are only two ways to live your life. One is as if nothing is a mi...