Plitvice Lakes

NEED ADVICE?
Lets us help you find the perfect
place for your holiday
Ask our advice
Plitvice Lakes was not only declared Croatia's first national park in 1949, but is also a UNESCO World Heritage Site. Its existence was based on the thought to give something back to both nature and people by protecting its ecosystems with its total area of 300,000 ha and providing a place of recreation for its visitors. The main attraction of the national park are its 16 lakes, which are connected by waterfalls and cave systems and represent an incomparable natural spectacle. Every year the hiking trails, viewpoints, boat tours, restaurants and countless plant and animal species of this magnificent place attract thousands of visitors providing the perfect natural paradise for young and old.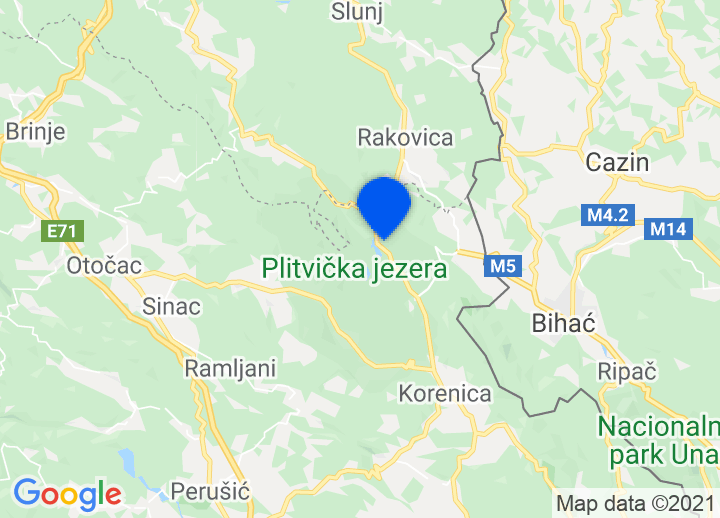 Hotels by city in Plitvice Lakes