Sort by price: Lowest | Highest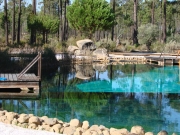 Simplicity is often the best option.
You know, simple is often the best. If you take away the veneer of artificially and pomposity, usually it...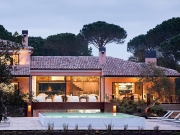 As its name suggests, the Sublime Comporta Country Retreat & Restaurant is not only a hotel, but also an excellent restaurant. Located within th...
Traveller Tips
Restaurants
Museu do Arroz
Ambiente bem cuidado e qb de sofisticado. Paisagem envolvente privilegiada, perto da aldeia da Comporta e da praia com o mesmo nome. Ementa variada...
Activities
Sorry, no tips available yet
Culture
Sorry, no tips available yet